Author's Corner: (follow me at https://www.instagram.com/freelinux )

(20/July/2023)
It's been a while since I had update on this site, quite busy with the work and most of the time updating my other site. Celebrating 30k milestone followers on Twitter.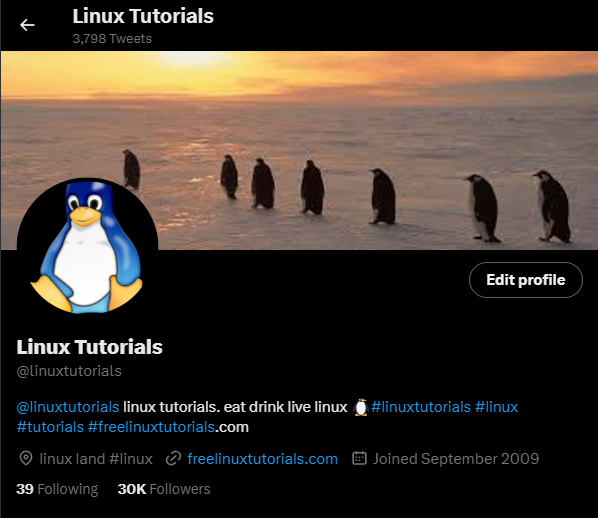 (08/Apr/2023)
Updated the design for a while now. Still like the minimalist design of it.

(23/Aug/2022)
Setup an IG to post some of my geeky and Linux-related images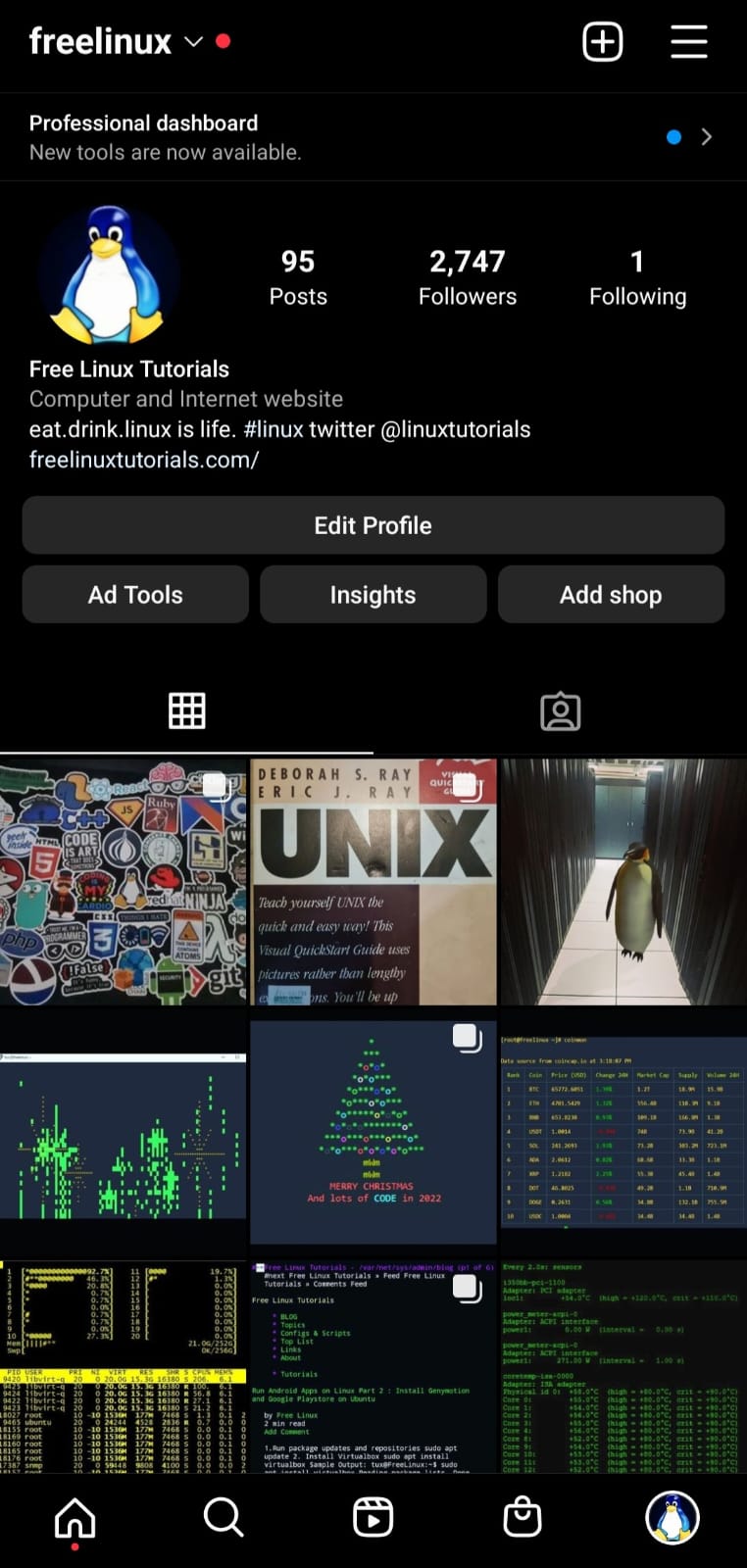 Author's Corner: (follow me at @linuxtutorials )
(14/June/2021)
Thanks for all the support . Reached 25K followers in twitter @linuxtutorials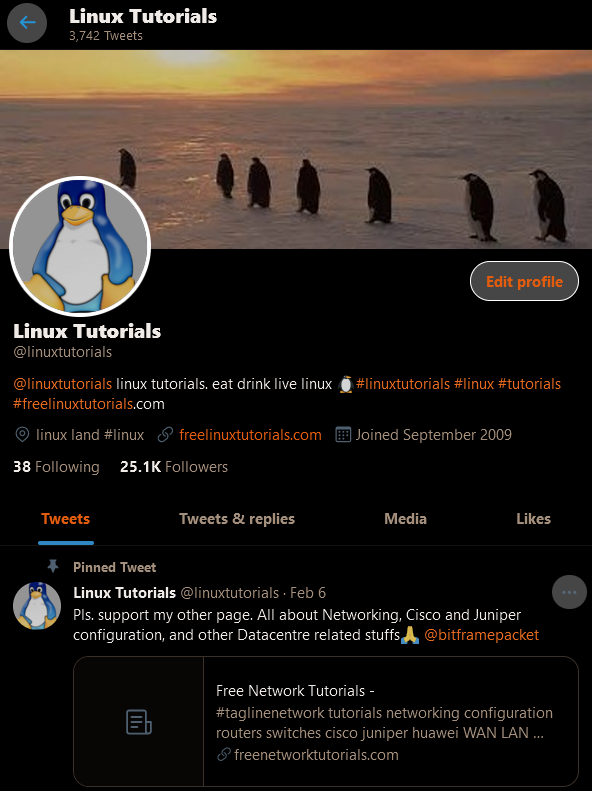 (3/April/2021)
I am enjoying posting contents about my "Top List", make sure you check it out. Thanks for the support!
https://freelinuxtutorials.com/top-list/
(7/Jan/2021)
During my past time, I also post blogs about networking related stuffs, mainly for Cisco and Juniper devices. New website is commissioned and up!!!
 https://freenetworktutorials.com
(6/Jan/2021)
Website moved to another hosting company, pretty happy with it as the migration went smoothly. New Year, new design, added widgets, new updates. SSL enabled
I will be updating the website design for a while. This is my old design that I used for quite some time already